JB Hooks Proudly Supports the March of Dimes Signature Chefs Event!
The best seafood restaurant at the Lake of the Ozarks is excited to announce that we are once again supporting the March of Dimes by participating in the upcoming Signature Chefs Auction event at the Lodge of Four Seasons. This event is an evening of culinary excellence, and JB Hook's will be showcasing some of it's finest menu items.
The event occurs on Wednesday, November 9th starting at 5:30pm and will showcase one of the best silent and live auctions of the year. This can't miss event is attended by hundreds of people, and the money raised will improve the lives of countless premature babies, along with helping their families.
Our SCA Menu
This year, Chef Ferguson plans to serve a few different, delicious items from JB Hook's. The table will feature our Smoked Tomato Cream Cheese Spread with Lahvosh crackers. We will also be pan searing Cajun dusted scallops and serving them with a sweet vermouth cream sauce and hollandaise. In addition to all of that, Chef Ferguson will be carving a beef tenderloin roulade encrusted with Dijon mustard, Panko bread crumbs, and horseradish, and filled with lobster, crab, shrimp, and cream cheese. And of course, as always, we will have glasses of our housemade Peach Sangria too!
The Mission of the March of Dimes
Prematurity is the #1 killer of babies in the United States. The March of Dimes is working to change that and help more moms have full-term pregnancies and healthy babies. From polio to premature births, the March of Dimes has focused on researching the problems that threaten our children and finding ways to prevent them.
March of Dimes chapter staff and volunteers invest time and resources in local programs and activities in all 50 states, Washington, D.C., and Puerto Rico, playing a vital role in improving maternal and child health in their communities. As respected leaders in the field of maternal and child health, the March of Dimes is uniquely positioned to partner with local and state public and private health care systems and organizations to enhance and expand the services available to women and their families.
Chapter staff and volunteers partner with local health agencies, community-based organizations, professional associations, hospitals and others to determine the most pressing maternal and child health needs and to develop a multiyear strategic plan that will positively impact the health status of communities. Staff and volunteers then work to enhance and expand community services, and to improve systems of care for mothers, babies and their families through leadership, educational programs and community grants.
The March of Dimes Signature Chefs Auction is an annual fundraiser that is always in good taste! The gala showcases enticing culinary creations from the Lake of the Ozarks top chefs along with distinctive, one-of-a-kind auction items and experiences.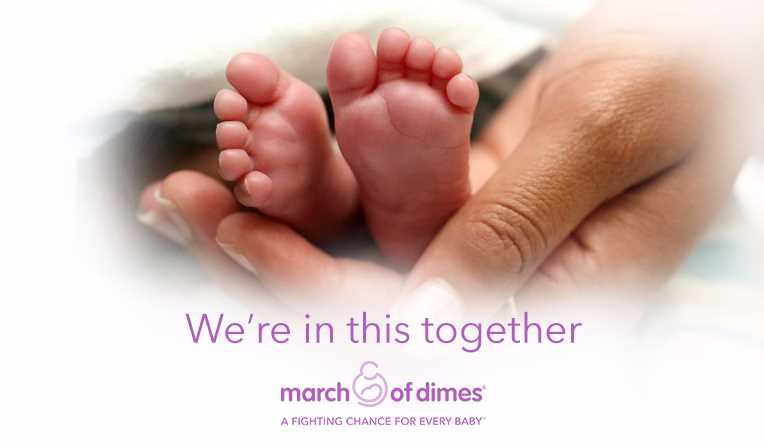 Photo from www.marchofdimes.org
JB Hook's and Chef Bill Ferguson
You can count on an extraordinary menu from JB Hook's for this event. Chef Ferguson will be showcasing delicious menu items, including samples from our fantastic appetizer menu and our award winning entree menu. You can count on something truly special this evening from the Lake of the Ozarks best steak and seafood restaurant. Once you sample our dishes from this event, you will know that a visit to our lake restaurant is a must. JB Hook's offers an incredible panoramic view of the Lake of the Ozarks, combined with a world-class steak and seafood menu. Oh, by the way, our happy hour is the best at the lake...something all of our locals know already!
See you on November 9th. For more information on the Lake of the Ozarks event, please visit: www.SignatureChefs.MarchOfDimes.org.
The Lake's Best Ocean Fish and Steaks